Italian Community Aged Care
At Anzac Lodge, we are dedicated to providing exceptional residential care with a focus on Italian culture and traditions.
We understand that feeling connected to one's roots is essential for a fulfilling and meaningful life. That's why our residential care facility is dedicated to providing a warm and welcoming environment specifically tailored to those with Italian backgrounds.
Our commitment goes beyond just physical care. We offer a variety of activities and programs designed to celebrate Italian culture, including music, art, history discussions, and more. We want our residents to feel at home and connected to their heritage every single day.
Alla Bethel, la tua famiglia è la nostra famiglia!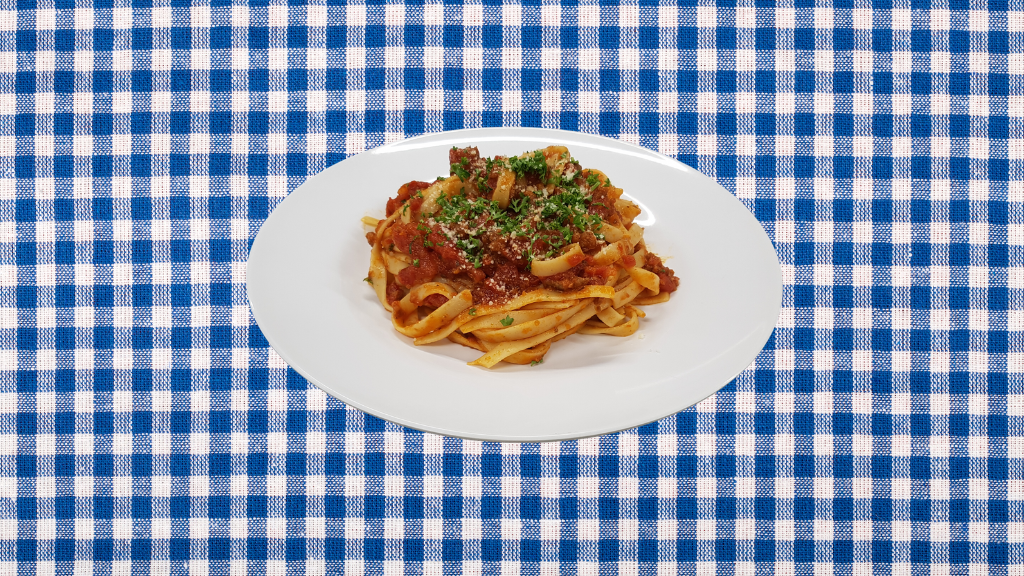 Celebrating Italian Cuisine
Food is an integral part of any culture, and at Anzac Lodge, we take pride in offering delicious Italian meals prepared by our Italian Chef Manager, Tony. Every meal is cooked with love and follows traditional recipes, ensuring that you can savor the flavors of an Italian home cooked meal right here in our care facility….

Resta con noi e celebra la cucina italiana!
Lifestyle
To truly embrace the Italian culture, we organise a range of activities and events that celebrate the rich heritage of Italy. From Italian music performances to cultural festivals, there is always something happening at our facility that brings joy and a sense of community to our residents.
Choosing our Italian focused Aged Care Facility means choosing a place where your loved ones can feel at home and be surrounded by a community that understands and appreciates their Italian heritage. We are committed to providing exceptional care that respects and celebrates their unique background.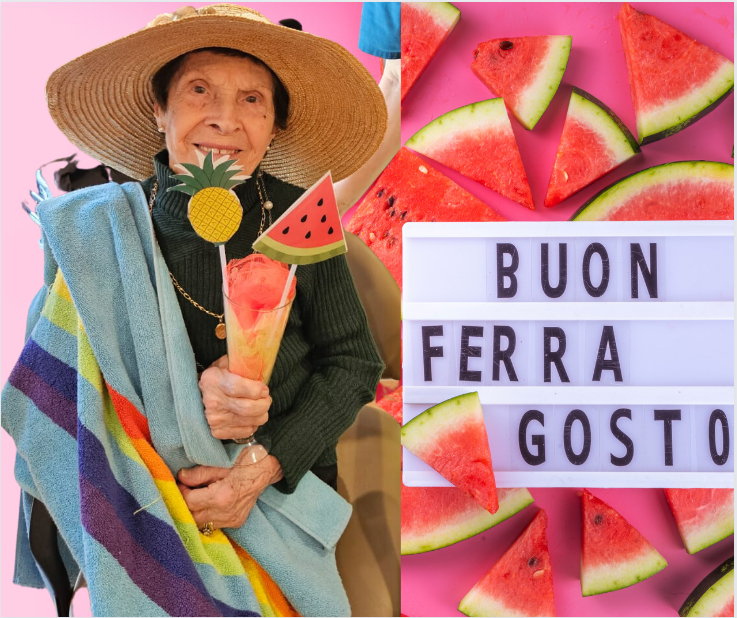 Italian Speaking Aged Care Community.

Communication is key to providing exceptional care. That's why we have a team of dedicated Italian speaking staff who are fluent in the language and culture. Our staff members ensure effective communication and provide a comfortable environment for our residents.
Anzac Lodge: speaking your language!… Alla Bethel, parliamo la tua lingua!
Coburg North
Previously known as Anzac Lodge Nursing Home, our 120-bed aged care facility is located in the heart of Coburg North. The home has been providing quality care to the elderly Italian community of Melbourne for over 26 years and is committed to providing a safe and comfortable environment for all residents. The home is fully accredited and offers a range of services including respite care, memory support care and palliative care. Learn more…